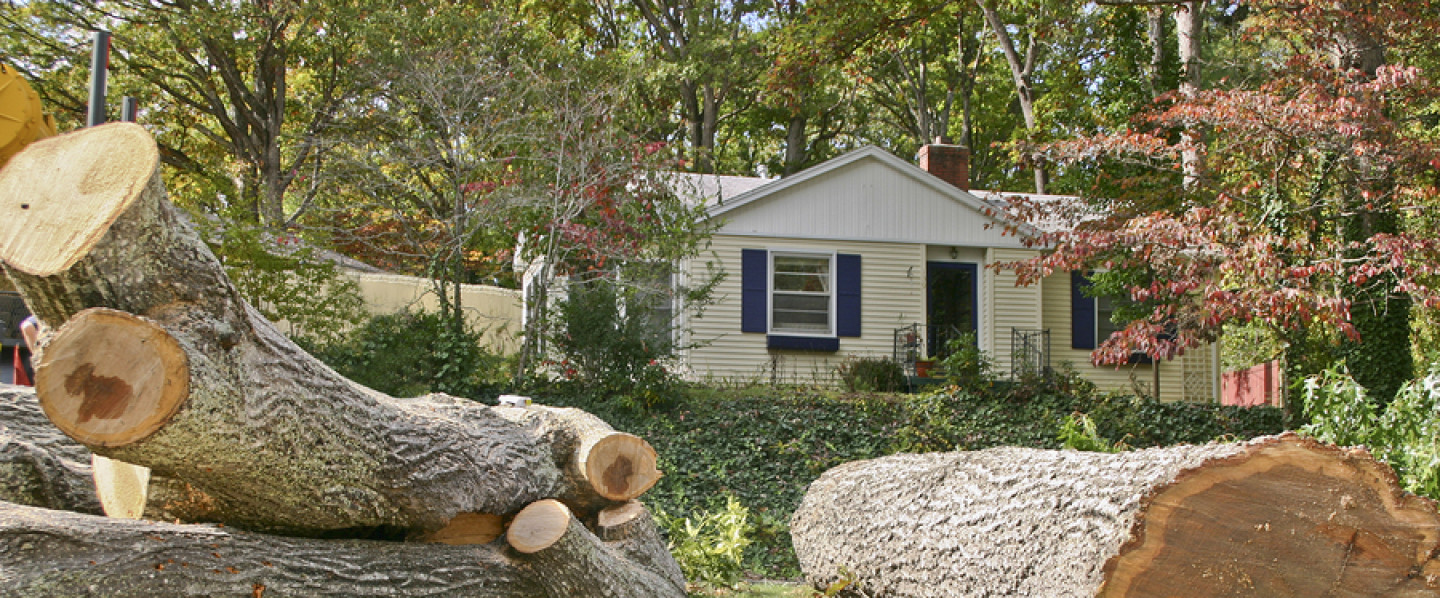 Residential Tree Removal & Stump Grinding Services in the Madison & Utica, NY area
Call Heritage Logging Today!
Heritage Logging is pleased to also offer a full tree and stump removal service for your Utica, Syracuse, or Hamilton, NY area home. Whether you have a hazardous tree or simply a tree you are no longer in favor of having on your property. Heritage logging will remove it for you with prompt courteous service. Also if there is valuable timber in the tree being removed heritage logging will market the timber for you thus lowering the cost of your project.